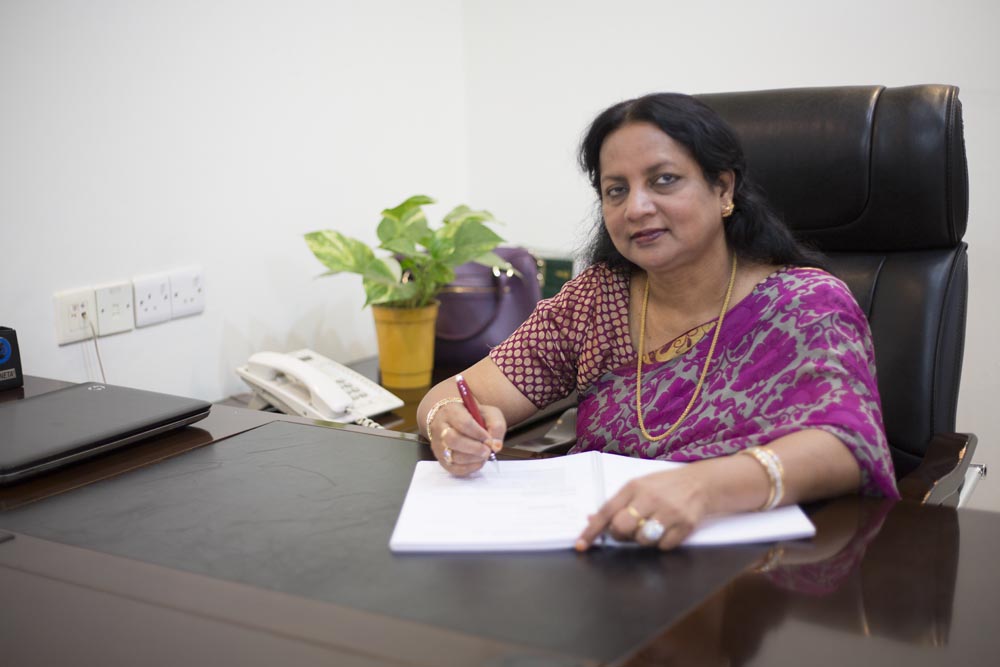 "Our employees are leaders and passionate about exploring new ways to address health challenges."
Nurun Nahar Karim, Chairman
Nurun Nahar Karim is a renowned social worker & Chairman of BEACON Pharmaceuticals Limited. Nurun Nahar Karim is a Post Graduate from the University of Dhaka & holding director position of the following companies-
BEACON Development Ltd
Kohinoor Chemicals Co. (BD) Ltd
BEACON Point Ltd.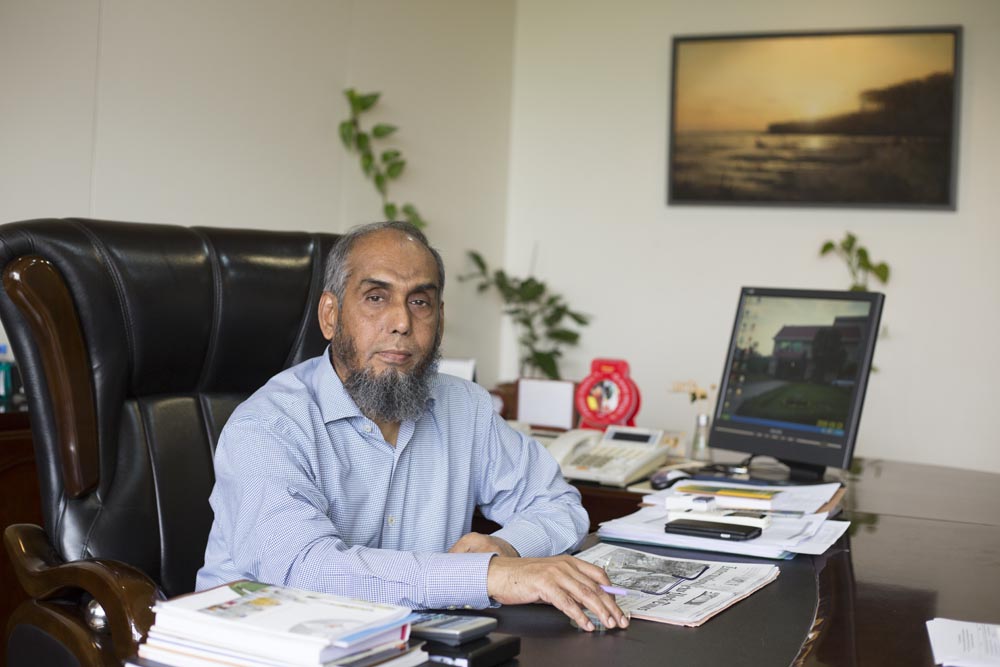 "Celebrating a legacy of invention that continues to fuel our quest to cure."
Md. Ebadul Karim, Managing Director
Md. Ebadul Karim, a successful visionary business entrepreneur who has entered into the realm of business horizon after completion of his graduation. By virtue of his entrepreneurial skill and sound management capability accompanied with vast experience and farsighted vision he has been running a number of enterprises very successfully.
He is the Managing Director of BEACON Pharmaceuticals Limited and also the Managing Director of BEACON Development Ltd., a reputed Real Estate Development Company.
He is also the Director of Kohinoor Chemicals Co. (BD) Ltd., one of the largest and leading soaps, cosmetics and toiletries manufacturing company in the Country. Mr. Karim is also the Chairman of BEACON Point Ltd.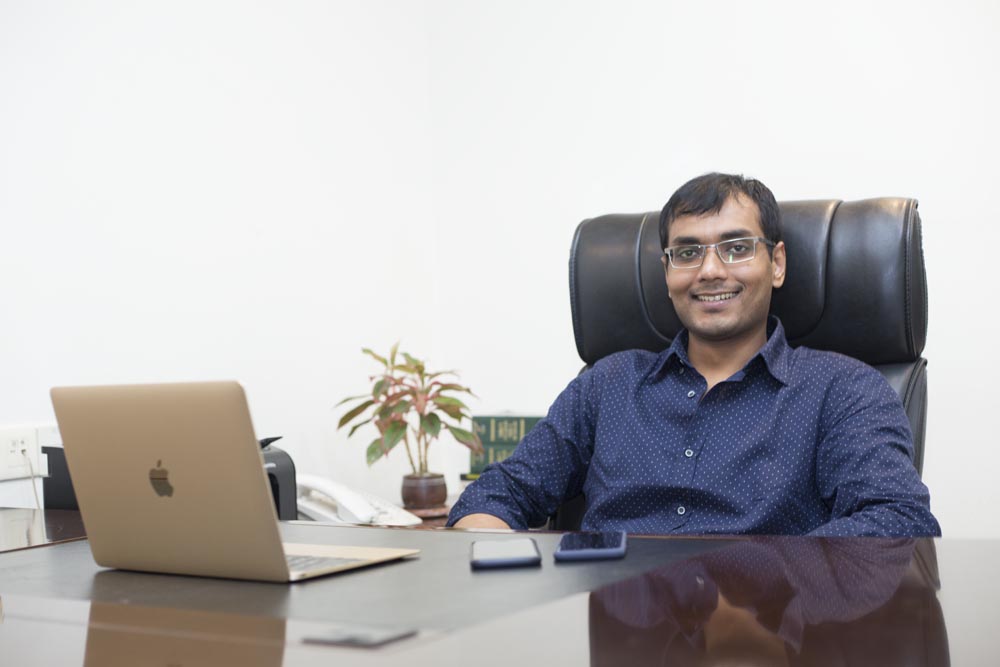 "Everything we do is for the betterment of Patients."
Md. Niazul Karim, Director
The young business entrepreneur Niazul Karim is a business graduate & member of Board of Directors of all the Group of companies. Mr. Niaz is leading the team in diversification of business. He is holding the following position Director of-
Beacon Pharmaceuticals Ltd
Beacon Development Ltd
Managing Director of BEACON Point Ltd.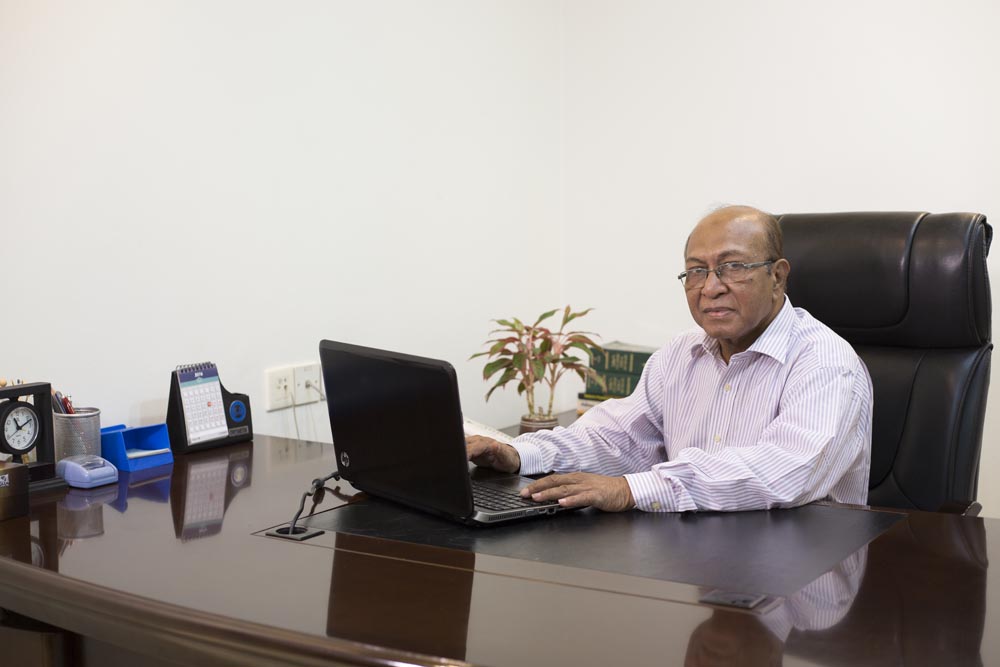 "Beacon is dedicated to listening, learning, and understanding your needs."
Prof. Dr. Syed Modasser Ali, Independent Director
Prof. Dr. Syed Modasser Ali FRCS, FRCOpth is an ophthalmic surgeon from Bangladesh and was the Health and Family Welfare and Social Welfare adviser to the Govt. of the Peoples Republic of Bangladeh Prime Minister, from 2009 to 2013. He is the founder of Mojibunnessa Eye Hospital and Executive Board member of the World Health Organisation.Besides he is also holding the following positions in different organisation.
He was the Director-General of Health Services for the Bangladesh government in 2001, Dean of the Faculty of Postgraduate Medicine and Research at Dhaka University from 1998 to 2001, Chairman of the Bangladesh Medical Research Council (BMRC) from 1998 to 2003 and Director and Professor Emeritus of the National Institute of Ophthalmology in Dhaka, Bangladesh from 1997 to 2001. He was also the president of the Ophthalmic Society of Bangladesh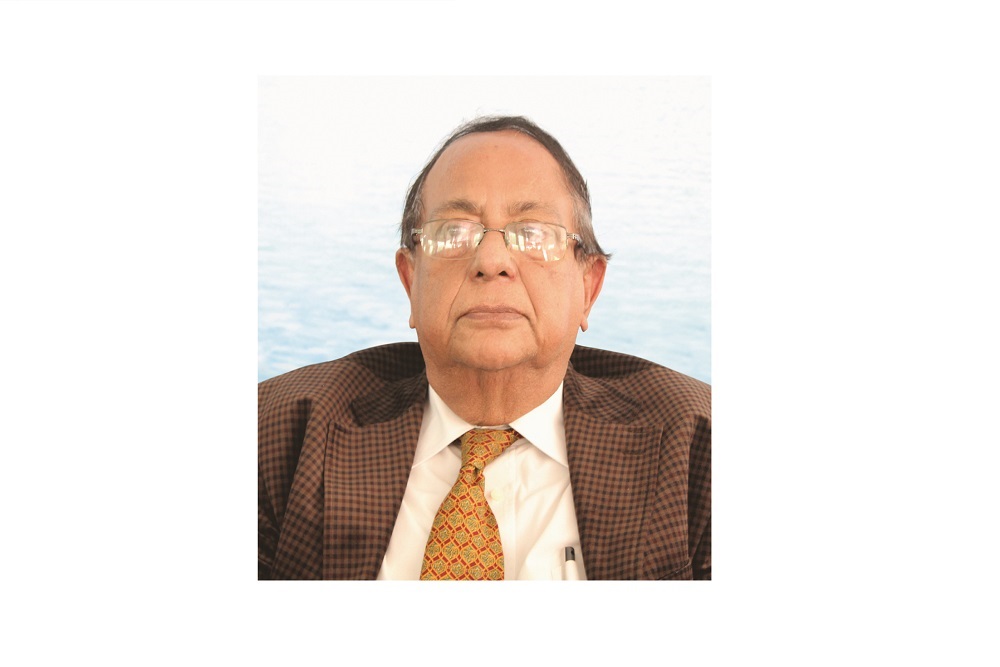 "Beacon combines advanced science, expertise, and passion to solve serious health issues and have a remarkable impact on people's lives."
A. Q. Siddiqui, Independent Director
A. Q. Siddiqui is an M.A in Economics from the University of Dhaka. Siddiqui, a renowned banker of Bangladesh has completed his education in home & abroad. He worked in a number of local & international financial organisation. Siddiqui was the Chairman of Bangladesh Commerce Bank Ltd.
He was the Country Chief Representative of Habib Bank AG Zurich an International Bank incorporated in Switzerland. He was the Managing Director of Sonali Bank Ltd., Agrani Bank Ltd. and also the Dy. Managing Director of Janata Bank Ltd.